"The God in me honors the God in you." (Namaste)
My Mission Statement: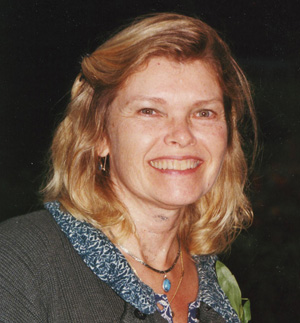 My intention is to partner with my client in their journey of remembering who they really are. I honor and respect each individual's commitment, strength, and wisdom that is an intrinsic part of this process. My goal is that each client realizes their growth vibrationally, with more awareness, love, and joy, and connects with the Spark of the Divine that is within.
"Ask not what the world needs. Ask what makes your heart sing and go do that; for what the world needs is people with hearts that sings." --Philip Thatcher